NEW MEXICO 2021 SUMMIT ON HEALTH EQUITY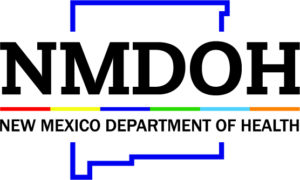 The New Mexico 2021 Summit on Health Equity Virtual Series is funded by the New Mexico Department of Health Tobacco Use Prevention and Control Program.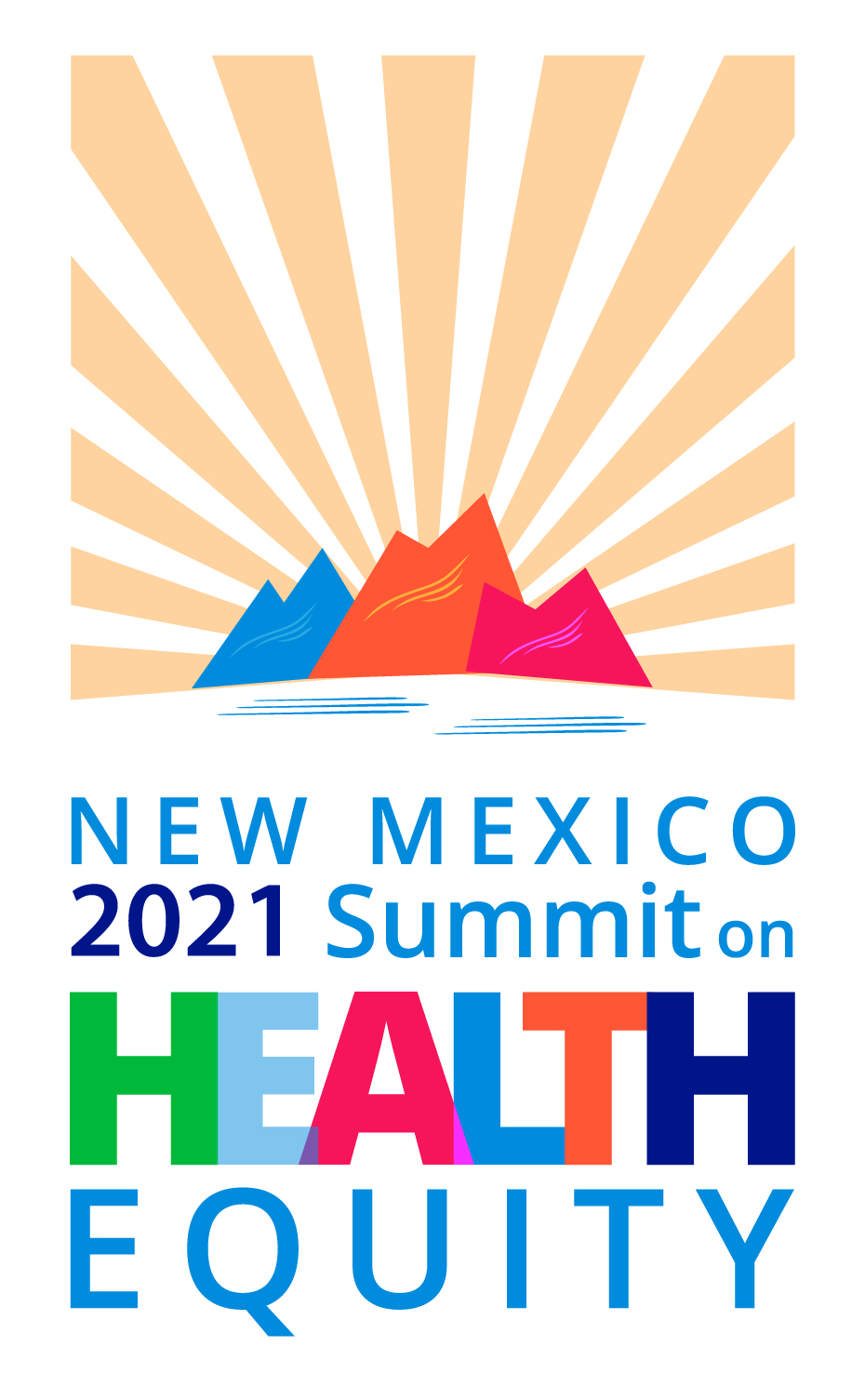 COVID will be manageable and some point, but this pandemic has brought to light many of the inequalities that are impacting our daily lives. This year's New Mexico Summit on Health Equity will focus on several of the issues that New Mexicans have faced during the pandemic.
The 2021 Summit on Health Equity will take place online throughout the month of May through the Whova event app. The Summit will feature keynote speakers, discussion rooms, and more.
More information coming soon!
For more information or sponsorship opportunities, please contact Suzanne Lawson at suzanne@ConstellationNM.com.