New Mexico is truly the Land of Enchantment, and a wonderful place to live. We at Constellation Consulting, LLC believe that by working together we can solve New Mexico's most pressing issues by supporting our communities and families, building greater health equity, improving our schools and environments, and creating vibrant economic opportunities for growth and success. By identifying effective strategies and partners, and building capacity and infrastructure, we can create the constellation of factors to improve the quality of life for families throughout New Mexico.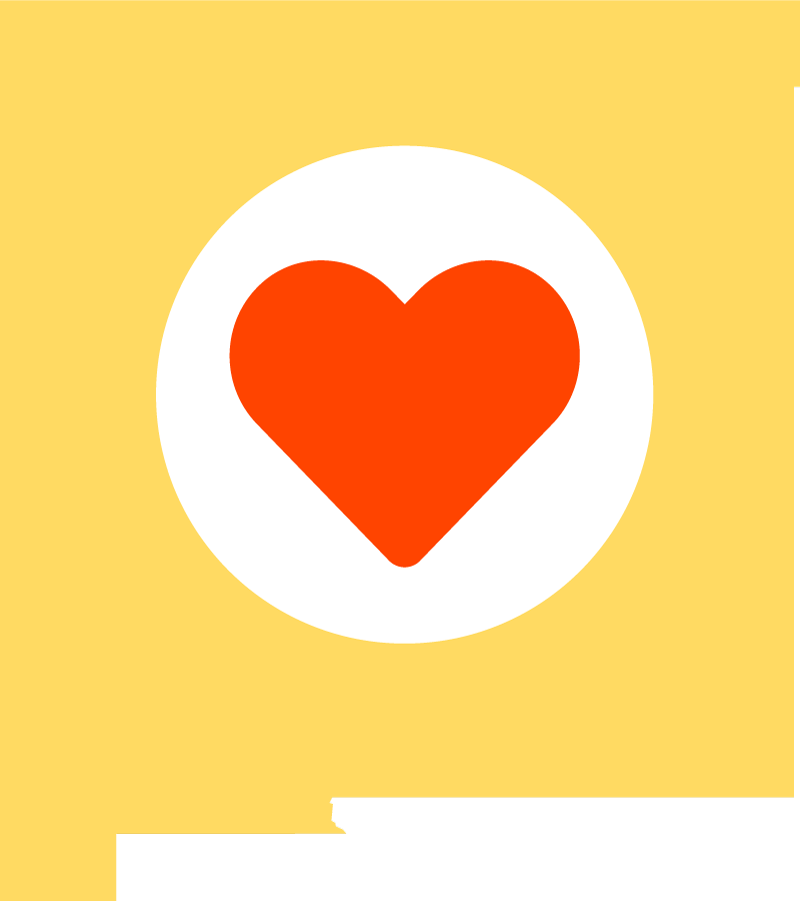 What's New on NMHealthEquity.org
New Online Training Modules available for free CME credit!
Click Asthma Resources, and select Free Online Trainings for more information.
New Behavioral Health Training Modules available for free CEU credit!
Click Behavioral Health to view these sessions now!
Population Health Collaborative Conference recorded sessions are available!
Click here to learn more about the Population Health Collaborative.