New Mexico is truly the Land of Enchantment, and a wonderful place to live. We at Constellation Consulting, LLC believe that by working together we can solve New Mexico's most pressing issues by supporting our communities and families, building greater health equity, improving our schools and environments, and creating vibrant economic opportunities for growth and success. By identifying effective strategies and partners, and building capacity and infrastructure, we can create the constellation of factors to improve the quality of life for families throughout New Mexico.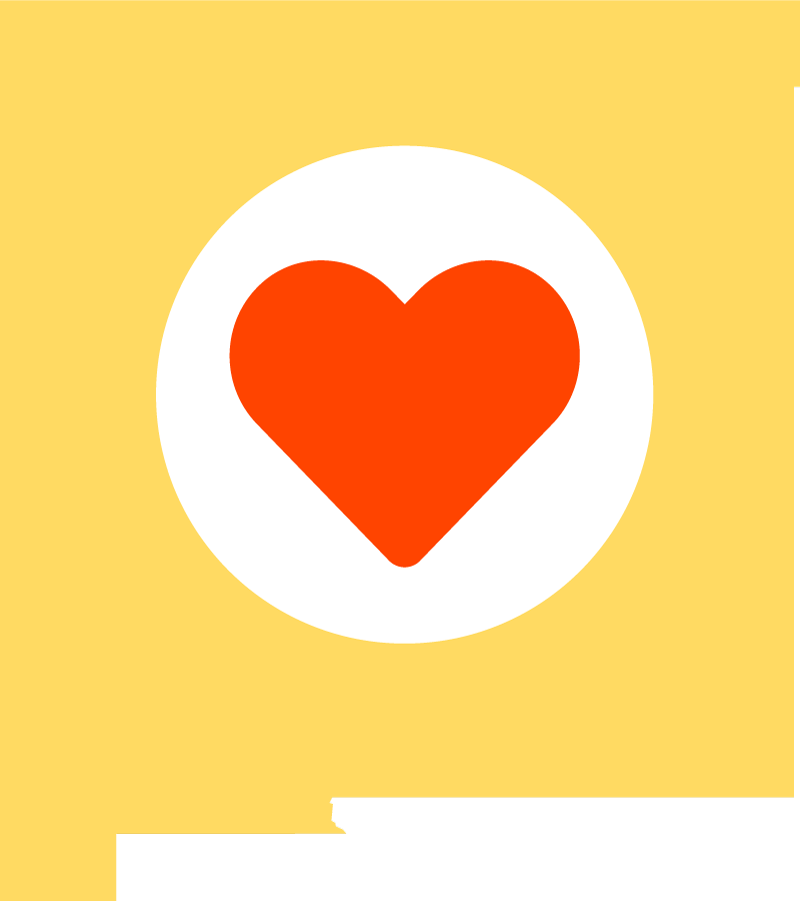 What's New on NMHealthEquity.org
Apply to become a National Diabetes Prevention Program Lifestyle Change Coach.
Click here to learn more.
Comagine Health is Providing FREE Technical Assistance to Support Self-Measured Blood Pressure Programs.
Click here AND select RESOURCES to learn more!
Save the date for the Population Health Collaborative Winter-23 Meeting Online Only Wednesday, February 15, featuring Dr. Art Kaufman and his presentation Social Determinants: Population Health's Necessary Ingredient.
Click here to learn more about the Population Health Collaborative.