2020 SHE Virtual Webinar Series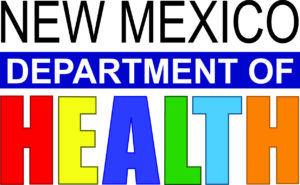 The 2020 New Mexico Summit on Health Equity Virtual Series is funded by the New Mexico Department of Health Tobacco Use Prevention and Control Program.
Thank you to everyone who participated and supported the 2020 Summit on Health Equity Virtual Series!
We look forward to continuing this work, so please watch your email for more news and information. If you are interested in learning more and participating in these efforts, please email me at suzanne@constellationnm.com.
The recorded sessions, materials, and more information about CEUs are available below.
Thursday, May 21, 11:30 a.m. – 1 p.m.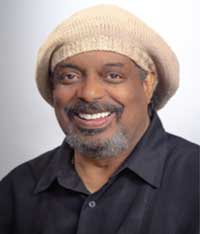 Jamal Martín, PhD
Resisting Pathologies of Power and Place by Meeting Progressive Obligations for Health Equity
Thursday, May 28, 11:30 a.m. – 1 p.m.
Amy Whitfield
The Inequity of Professional Feedback: The Need and Process of Building an Equitable Evaluation Process
Thursday, June 4, 11:30 a.m. – 1 p.m.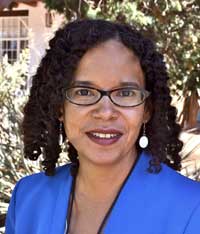 Nancy López, PhD
How Does Data Contextualize How We Play in New Mexico? The Value Added by Critical Race Theory and Intersectionality for Social Justice Inquiry and Praxis
Thursday, June 11, 11:30 a.m. – 1 p.m.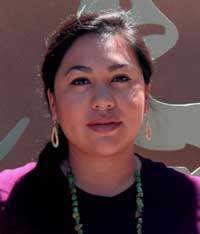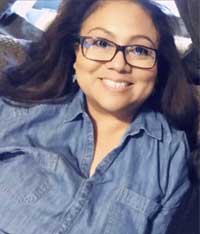 Indigenous Women Rising, Melissa Riley (Mescalero Apache), Ph.D. and Rachael Lorenzo (Mescalero Apache, Laguna Pueblo)
A Native American Social and Community Context to Understanding Public Health
Thursday, June 18, 11:30 a.m. – 1 p.m.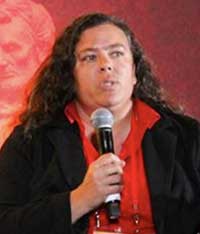 Maria Perez
Democracy and Health Equity
Thursday, June 25, 11:30 – 1 p.m.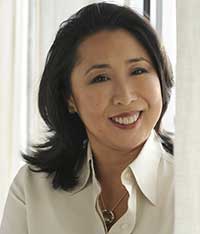 Dora Wang, MD
Pandemic Inequities