National Diabetes Prevention Program in New Mexico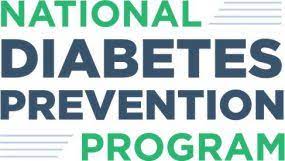 The National Diabetes Prevention Program (NDPP) is a partnership of public and private organizations working to prevent or delay type 2 diabetes. Partners make it easier for people at risk for type 2 diabetes to participate in evidence-based lifestyle change programs to reduce their risk of type 2 diabetes.
Diabetes
Total: 34.2 million people have diabetes (10.5% of the US population)
Diagnosed: 26.9 million people, including 26.8 million adults
Undiagnosed: 7.3 million people (21.4% are undiagnosed)
Prediabetes
Total: 88 million people aged 18 years or older have prediabetes (34.5% of the adult US population)
65 years or older: 24.2 million people aged 65 years or older have prediabetes
Professional Development Trainings
Visit the Professional Development Trainings tab below to learn more and to register today!